Bradford Africa Business Network seeks to bring business professionals together to stimulate investment, business partnership and the creation of jobs in Africa and in Bradford and Yorkshire.

Led by African Business Leaders and linking with UK based businesses, the Network is looking to identify UK technology that can stimulate the development of business and social growth in Africa.

Join us for an engaging evening that seeks to bring out the best of the opportunities on the contact, building trust and confidence and promising the opportunity of a deal!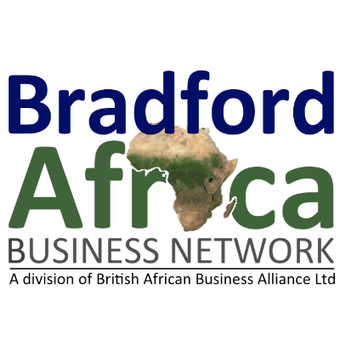 Kala Sangam Arts Centre St Peter's House 1 Foster Square BRADFORD.