Come and join us create wealth for our African generations to come. Network with all types of businesses and form partnerships with specialists in a wide variety of industries and disciplines.
This event is free for BABA members and a £10 charge for non-members.
To attend this event please book your tickets first before attending.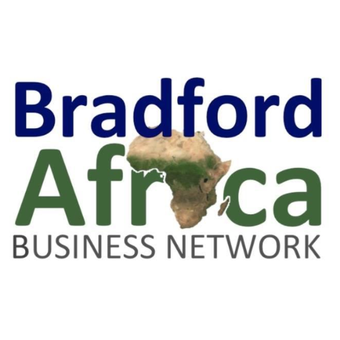 Kala Sangam Arts Centre, St Peter's House, 1 Forster Ct, Bradford BD1 4TY, United Kingdom