Business professionals coming together with a common interest in the development of Africa.
Together we can leverage the expertise, experience, investment, funding and development opportunities of other professionals from Africa in the UK. By meeting on a monthly basis, we can begin to build trust and confidence in a team of people who deliver what they promise.
Our ambition is to accelerate the development of socio-economic growth in our communities and to contribute to the well-being of our countries, by generating wealth for the people who live and work on the continent.
Come and meet with us. Learn about the Enfield Africa Business Pipeline and the projects we are bringing forward for investment, business partnership and the creation of jobs.
Enfield Africa Business Network is a division of British African Business Alliance Ltd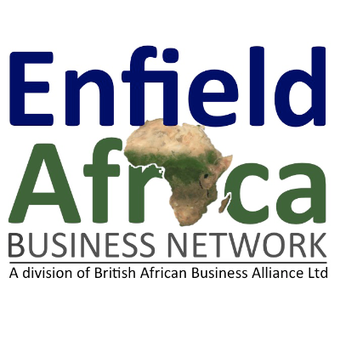 Dugdale Centre, 39 London Rd, London, Enfield EN2 6DS, UK