British African Business Alliance is hosting a Networking Meeting for the Sierra Leone Business Alliance UK and Greenheart Energy Ltd.
SLBA is membership based and it is led by members of the SL Community in UK, it promises to deliver:-
New Contacts -
SLBA are looking to meet Entrepreneurs, Business Owners and Manager, Investors, Funders and Development Specialists working in NGOs and Charities to join us and act as catalysts to accelerate the development of business in Sierra Leone.
New Knowledge -
This month Mike Eyre Chairman of Greenheart Energy will be introducing the Solapac a container based Utility Unit that delivers Water, Electricity and Communications... everything a community needs to be supply the basic utilities for a village. Learn more on the day.
The Opportunity of a Deal -
SLBA seeks to develop a pipeline of bankable business projects that our members bring forward. We also have ready made businesses, and distribution opportunities that enable you to set up and operate in your country... Access to funding in UK and Africa and of course the skills and expertise of our members...
The event is FREE to SLBA Members and there will be a £10 charge for Guests to cover the cost of the venue as well as tea and coffee. All are welcome, there is much to be achieved.
Please confirm your support, attendance and share this notice with your friends and contacts from Sierra Leone.
SLBA meets monthly in London or other major SL communities in UK
You can also register your interest at Sierra Leone Business Alliance UK on Facebook
https://www.facebook.com/groups/798526880355684/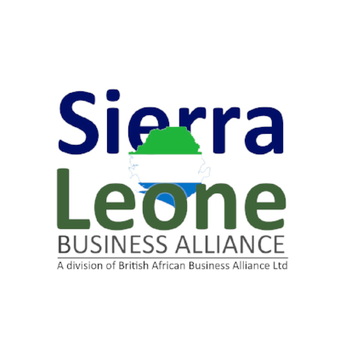 Citadines Hotel, 94 High Holborn, London WC1V 6LF, UK